ABOUT US
YOUR PROGRESS IS OUR PASSION!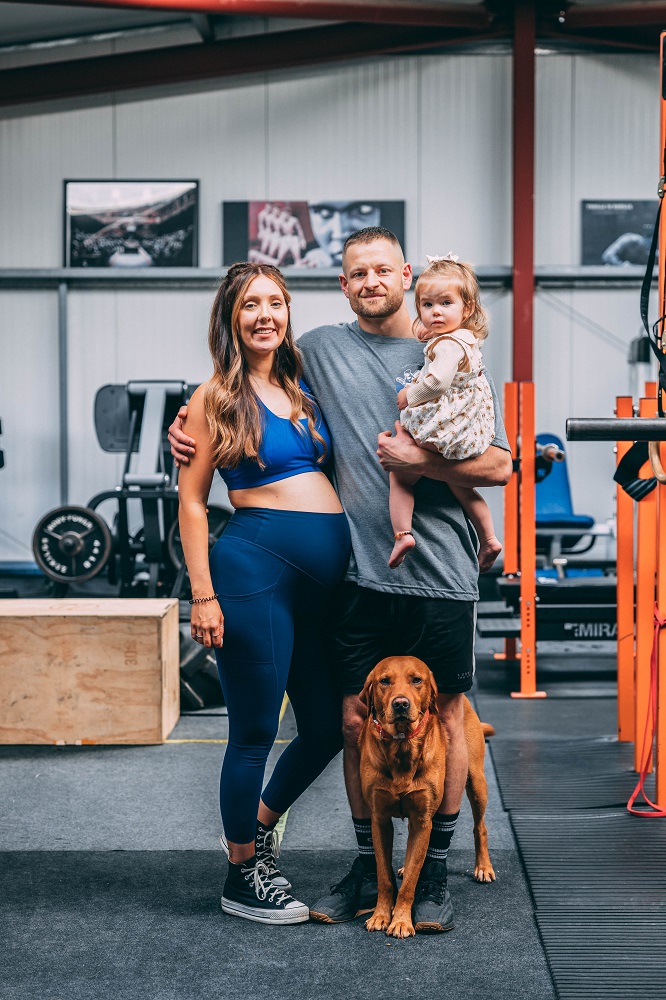 We were originally established in 2017, but at the end of 2018 we changed ownership and management to become what we are today.

We pride ourselves on having a true family feel and a great community where everyone is out to help each other. We are very much a "leave your egos at home" gym. We have a wide range of members, from all walks of life and ages, with a good mix of goals including general fitness, bodybuilding, strongman, callisthenics, endurance and much more!

With an extensive range of equipment to support everyone's goals, and a team of fully qualified personal trainers, we offer a personalised service that stands out from the rest!

Your progress is our passion!