OUR FACILITIES
We have an extensive range of equipment to support
everyone's goals.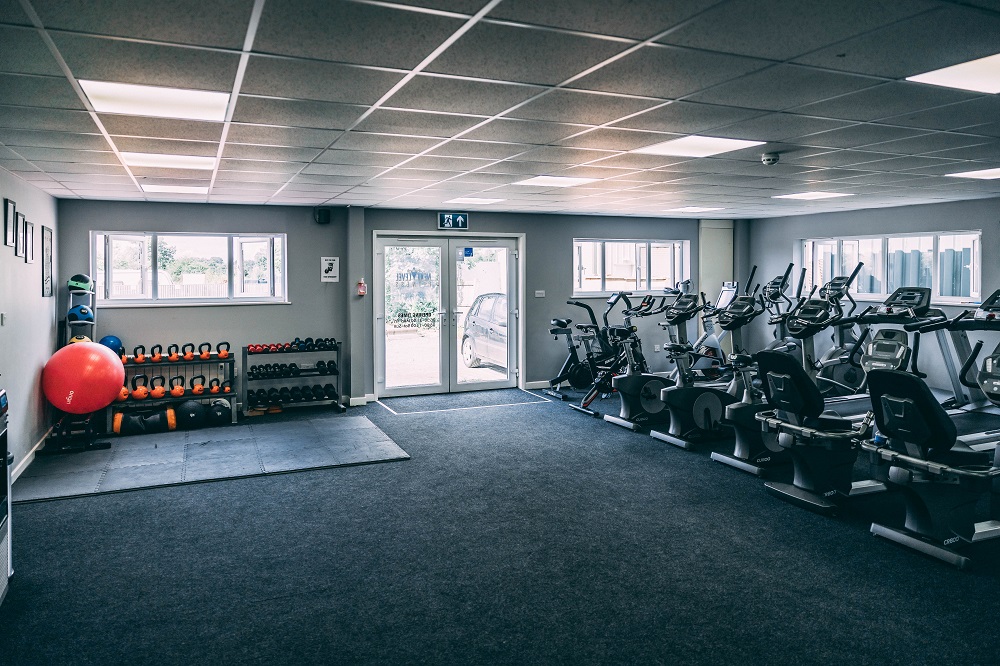 Cardio Section
Upright bikes x3
Seated bikes x2
Spin bikes x2
(1 Star-Trac Programmable)
Treadmills x3
X-Trainer x2
Concept 2 rower x2
Punch bag
Air bike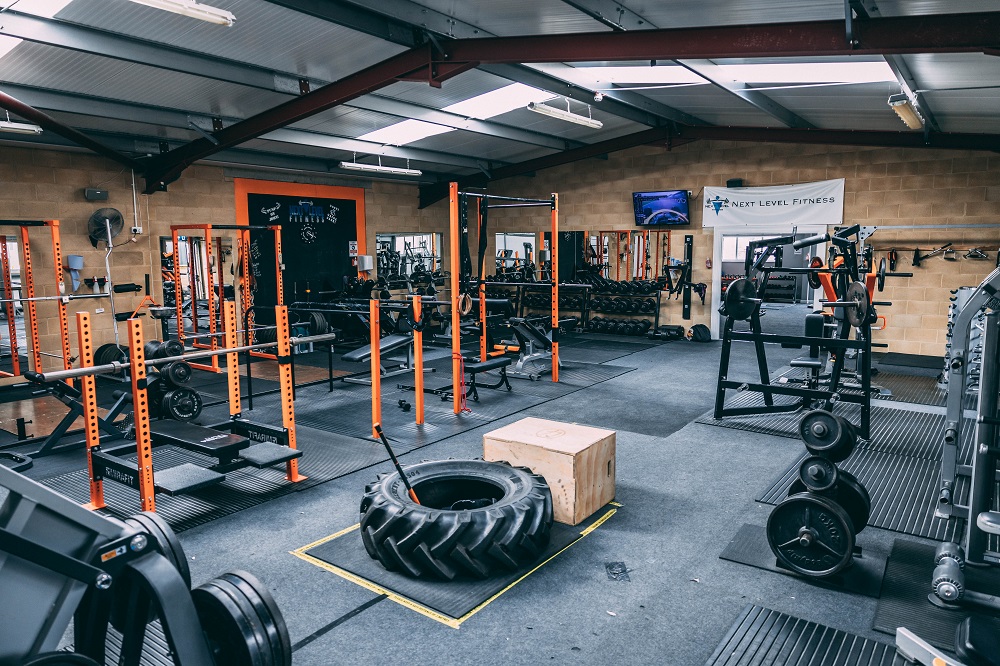 Free Weights
Dumbbells 2.5kg - 65kg
Plate loaded shoulder press
Plate loaded incline chest press
Bench press
Hip thrust bench
Watson power racks and deadlift platforms
Metal & bumper plates 0.5kg - 25kg
Barbell preacher curl
Pre-weighted barbells 10kg - 45kg
Dip belts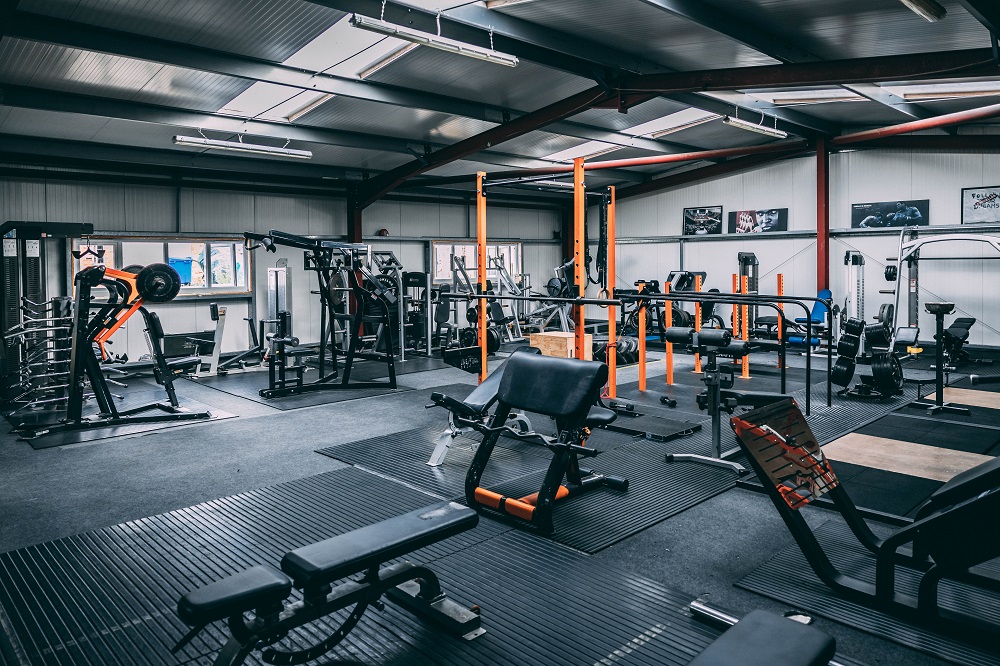 Machines
Lat pull down
Bi-lateral seated row
Uni-lateral seated row
Smith machine
Leg press (Iso lever)
Linear Hack squat
Ham curl
Leg extension
G.H.D. (Glute ham developer)
Seated calf raise
Crossover cables x2
Tricep dip machine
ISO lateral front pull down
Plate loaded shoulder press (hammer strength)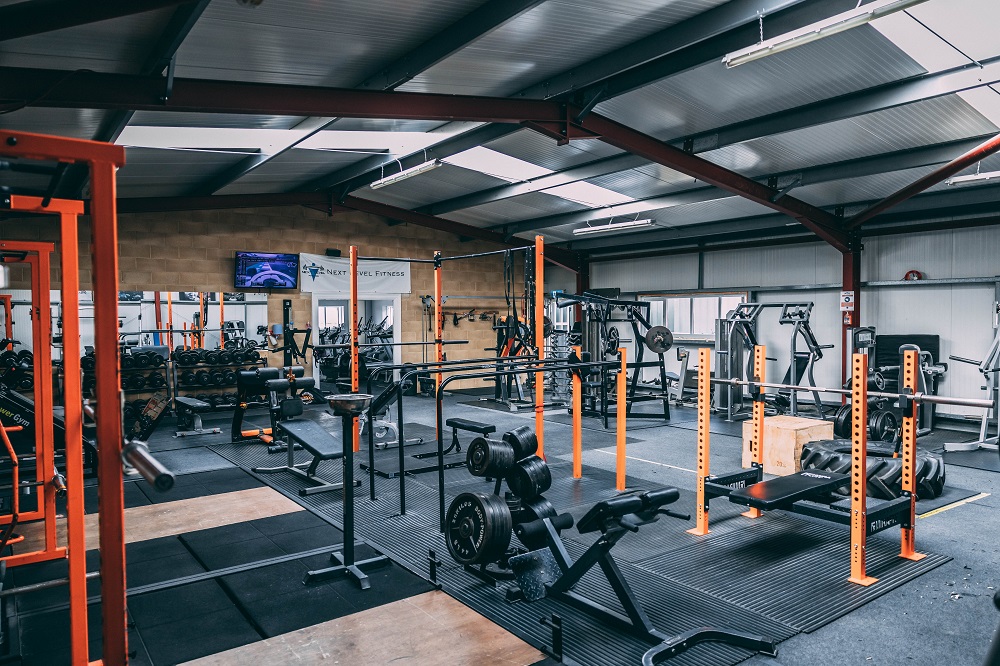 Functional Rig & Callisthenics
2m wide high bar
Pull up bar
Half rack with spotter arms
Parallel bars (Dip/P-bar)
Gymnastic rings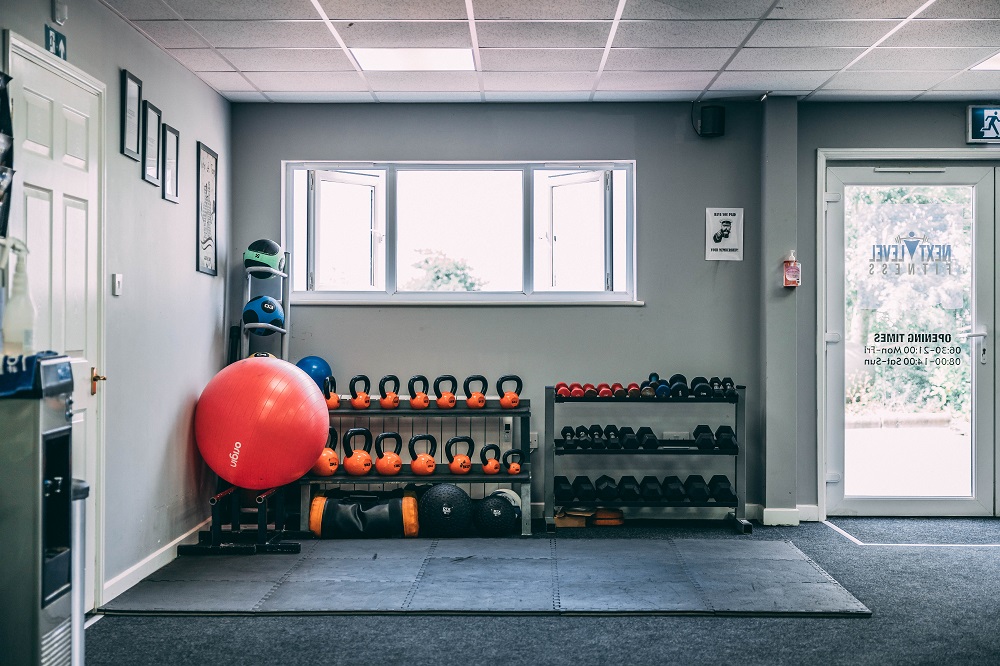 Functional Area
Stretch out mats
Medicine balls 1kg - 6kg
Slam balls 5, 7, 10 & 15kg
Core bag 10kg & 15kg
Dumbbells 1kg - 10kg
Resistance bands
Kettlebells 2kg - 20kg
Paralettes
Swiss ball
Tractor tyre and 6kg Sledge hammer
20 metre outdoor sled pull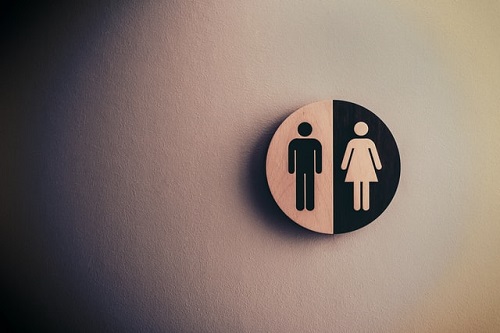 Changing Room & Lockers
We have a small, private, unisex changing room with disabled toilet and facilities.

We also have a single toilet.

Free use of lockers by the reception area.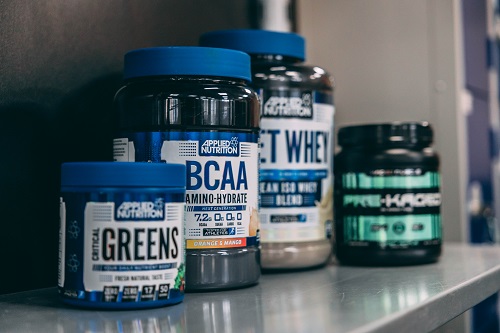 Supplement Store
At Next Level Fitness we have always got a good selection of items in stock ranging from protein powders to pre-workouts, Xite natural energy drinks and also your general gym bits like lifting straps.

If there's something we don't have and you need then ask a member of staff and we will quite happily order it in for you.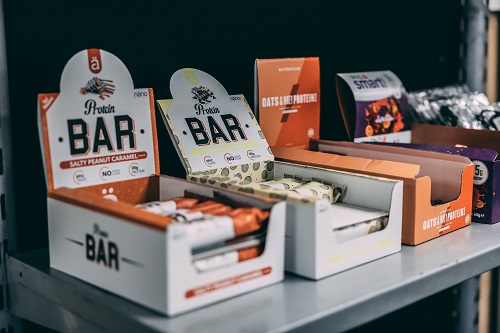 Coffee, Shake & Snacks
In need of an early morning pick me up? Don't worry we got you covered with freshly ground coffee served with a smile.

Maybe it's a post workout refuel you need? Then feel free to ask a member of staff to blitz you up a shake with a wide range of flavours on offer to suit all tastes!

Or feeling peckish? Grab yourself a Protein bar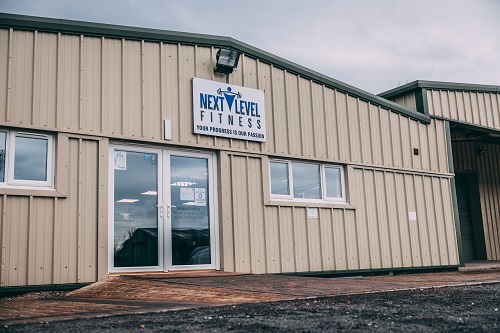 Free Car Park
A very spacious, secure and free car park located right outside the gym.